A home that stands out among similarly priced, competitively financed houses is the one that sells. With a little effort, your home can be sold more quickly and possibly at a better price. When applicable, the following suggestions for preparing your home to sell are worth the special attention.
>>What's Your Home Worth?Contact Me and Find Out Today! 
1. First impressions are lasting.
View your house through the critical eyes of a home buyer. Make sure your home has "curb appeal." The front door greets prospects. Make sure it is clean and freshly painted. Depending on the season, keep your lawn trimmed and edged, and remove snow and ice from the walks and steps. Keep garage doors closed and trash containers out of sight.
2. Paint and touch up for a quick sale.
Faded walls and scratched woodwork reduce buyer appeal. Your house will show the best with a fresh coat of paint. Remember, it is difficult to anticipate the tastes of strangers. Use neutral colors and show buyers a sparkling clean home.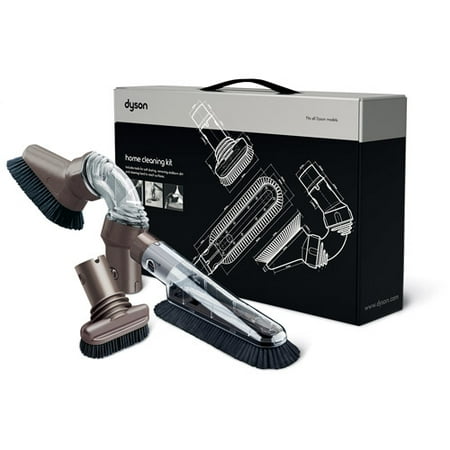 3. Let the sunshine in.
Windows should be clean. Open curtains and draperies and show the buyer how bright and cheerful your home is. For an evening inspection, turn on all your lights. Proper illumination of the house is a welcome sign to a potential buyer.
4. Minor repairs can make major differences.
Replace all burned-out light bulbs. A dripping water faucet discolors sinks and suggests faulty plumbing. Loose knobs, sticking doors and broken cabinet drawers detract from your home's value; please fix them.
5. From top to bottom.
Show buyers the full value of your attic, basement and other utility spaces by removing all unnecessary articles. Brighten dark, dull basements by painting walls; cure damp smells with a bag of limestone. Now is a good time to wash the outside of your water heater, change the furnace filter and make sure inspection access is easy.
6. Safety first.
Keep stairways clear. Avoid cluttered appearances and possible injuries.
7. Make closets look bigger.
Neat orderly closets show that space is ample. Since you will be moving anyway, remove or pack items that can be stored elsewhere.
8. The kitchen is important.
Many buyers judge housekeeping by the kitchen. Oven, stove and other appliances should be spotless. Repair or replace anything that sticks, squeaks or drips. Counter space should be kept open and uncluttered; store countertop appliances. Floors and walls should be bright and clean.
9. Bathrooms help sell homes.
Rust stains and dripping faucets suggest faulty plumbing. Check and repair caulking/grouting. Tile should be free of soap film. The sink, toilet and tub should sparkle.
10. Arrange bedroom neatly.
Furnishings should be uncluttered. Pay special attention to closet spaces. Use attractive bedspreads and curtains.
11. Clean the garage.
The ideal garage holds only cars. Sell, give or throw away unnecessary articles. Clean oily spots on cement floors and use strong overhead lighting. Keep storage areas and workbenches orderly. Remember, from the outside your garage looks best with the door down.
12. Showing the family room/living room.
These areas, as centers of family activity, should be open and inviting. Try fresh flowers, wood in the fireplace and either air conditioning or fresh air to set the atmosphere.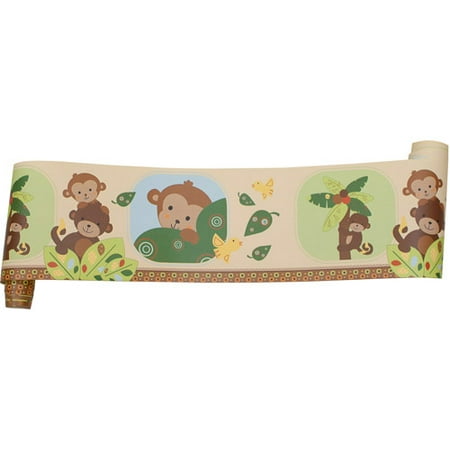 13. Three is a crowd.
Avoid having too many people present during inspections. It's best to show the home when no one is there. Then the prospective buyer won't feel like an intruder who wants to hurry through the house.
14. Pets underfoot.
If at all possible, keep pets out of the house.
15. Music is mellow.
But not when showing a house. Turn off the radio or television. Let the salesperson and the buyer talk, free form disturbances.
16. Silence is golden.
Be courteous, but don't force conversation. Try to stay in the background, but be prepared to answer questions if asked. The potential buyer wants to inspect your home, not pay a social visit. Never apologize for the condition of your home. After all, it has been lived in. Let the salesperson answer any objections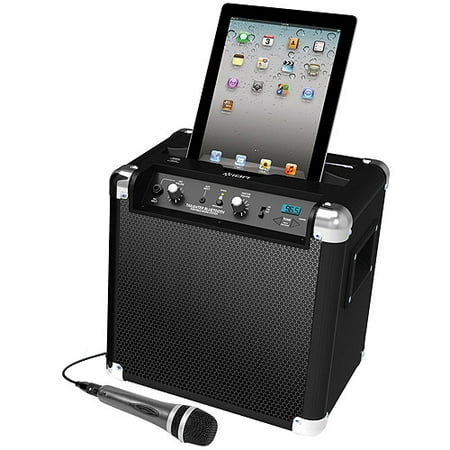 17. A word to the wise.
Let the buyer's agent discuss price, terms, possession and other factors with the buyer. Direct any questions you may have to your listing agent.
18. Details are important.
Complete the seller Disclosure of Property Condition for all potential buyers to review. BE HONEST. It will help in the long run. The only person who know the house more than you is you the seller. The more you disclose about everything it will help both parties in the transaction to come up with a Fair deal.
Thanks so much for Reading my Tips on How to help Prepare you home for the Market. Please don't hesitate to contact me with any questions. Thanks You! See you in my Next Blog!

Post by
Michael Phothasone , Realtor
Email : Michael@iowarealty.com
Phone: 515-453-5789
Office : 165 S Jordan Creek Pkwy #155
West Des Moines, IA 50266
Licensed To Sell Real Estate in the State of Iowa